We can make this very easy for you.
For our furniture dealer clients, Skyline Design offers a radically simple and turnkey solution for interiors: DUET Glassboards and Film. This package brings together two of Skyline Design's leading products to help you create vibrant and harmonious environments for your clients—seamlessly, on time, and on budget.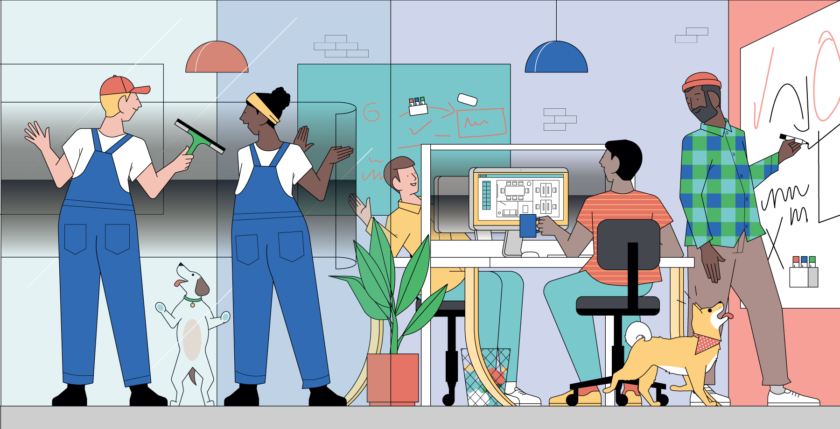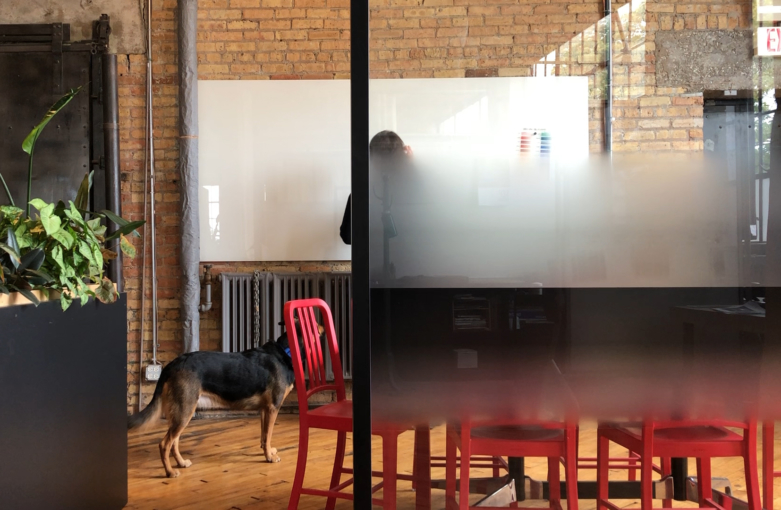 DUET pairs Define Glassboards, with the best pricing and selection in the industry, with our new Obscura Films, a beautifully designed collection of vinyl films that can be applied to any installed glass wall system or existing transparent surface.
While the glassboards enhance productivity and creativity, the films create desired privacy and help to define space.
Together they solve interior design issues in the modern office—whether in healthcare, education, or corporate—all with the elevated design aesthetic and frictionless support that clients have come to expect from Skyline Design.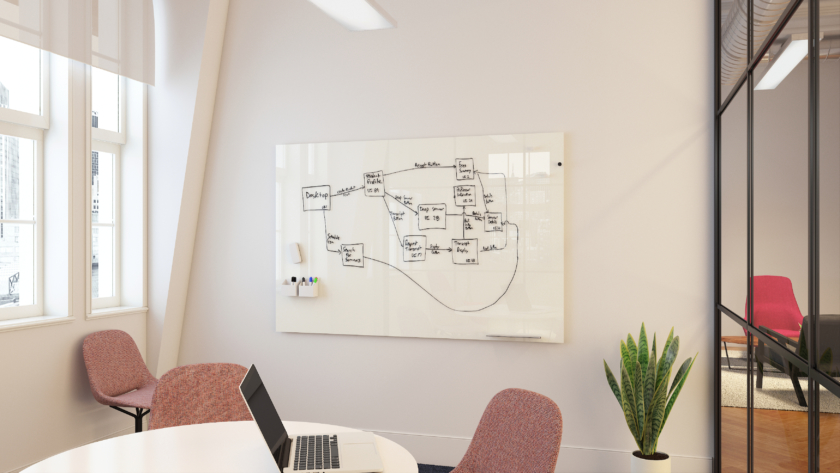 DUET is easy to install and easy to order, and both components are made right here in the USA at our factory in Chicago, Illinois, where we have been a manufacturer of fine building products for the A&D industry since 1983. Our knowledge, experience, and creative collaborations have consistently put us at the forefront of the design industry, winning annual design awards and being named the top glass vendor by Contract Design magazine. Let us make it easy on you.