This collection explores the interplay of abstract natural elements while addressing the need for light and privacy in today's interior environments.
The patterns extend the scope of translucency through texture and etching to allow varying degrees of light to penetrate a space.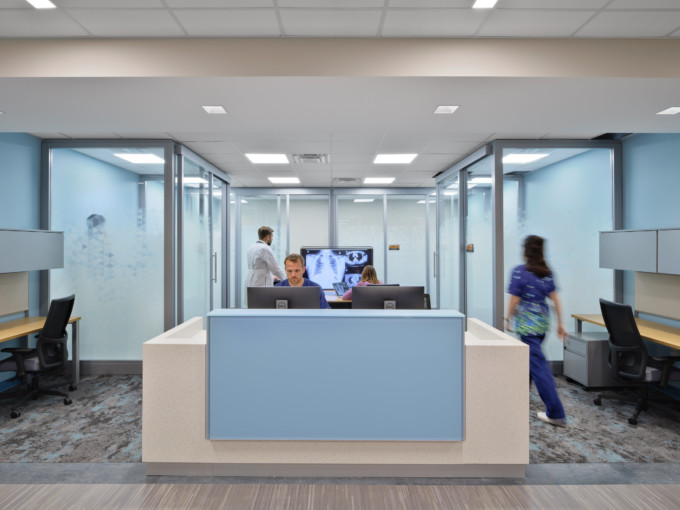 Four patterns in the collection, Hexagons, Triangles, Threads, and Letters, offer limitless customization capabilities.
Each pattern offers a wide range of iterations, helping organizations and people optimize their own pattern configurations. Adjustable variables include color, pattern density, distortion, line weight, reverse stroke/fill, and scale.
Developed in collaboration with architecture firm Gensler, serving as product design consultant.
View all Patterns
Itochu International
Technique:
Eco-etch, Film
Etched and printed glass-enclosed meeting rooms at Itochu International in New York City, NY. 
Design by Marner Architecture
View Project
Akin Gump
Technique:
Digital Printing
Design by Gensler
Photo by Dror Baldinger, AIA
View Project
View all Projects