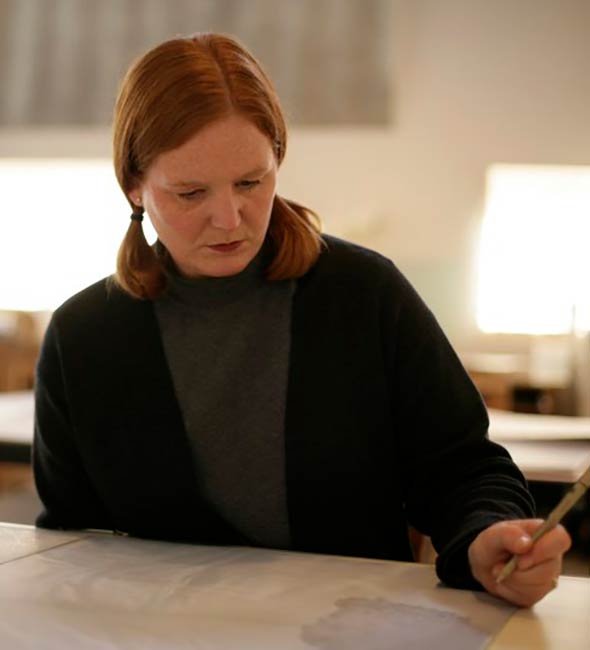 "Color is incredible, it's rich with symbolic meanings, and that motivates me to push its intensity."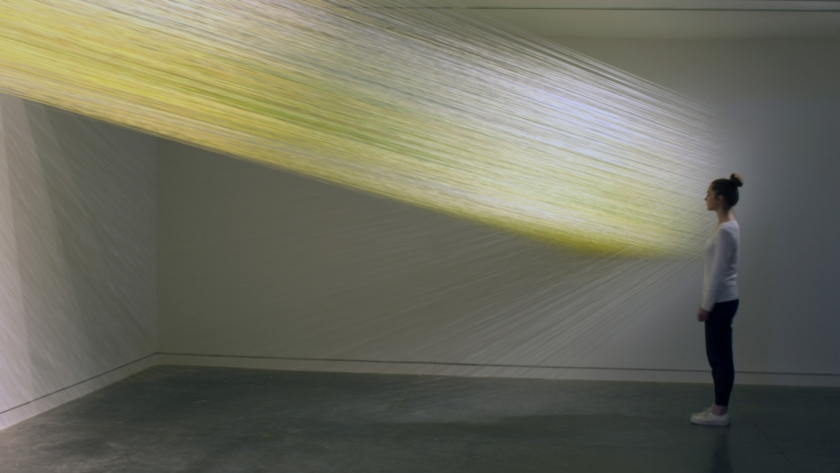 Anne Lindberg creates immersive installations and drawings that tap a non-verbal physiological landscape of body and space. Bringing her belief in the symbolic and psychological power of color to a large scale, Lindberg creates designs that appear to be threads suspended in glass, reveling in the play of intensities, layers, and transparency that the medium affords.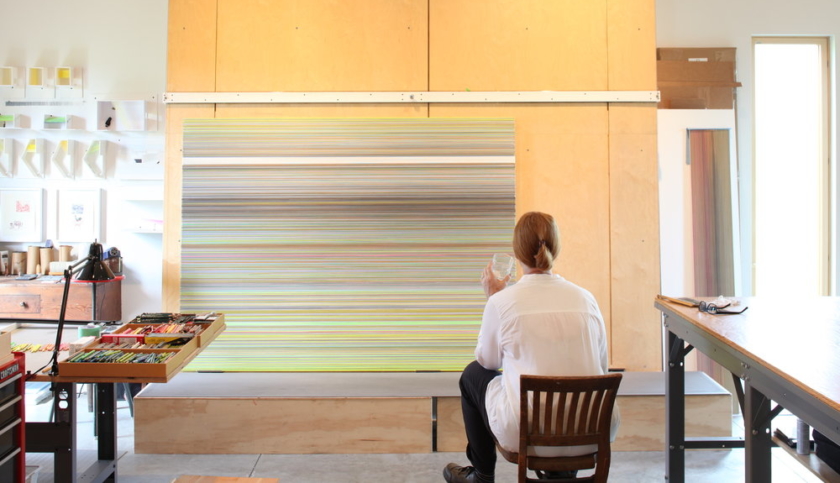 Lindberg has exhibited widely in such places as: The Drawing Center, Museum of Fine Arts Boston, The Mattress Factory & Museum, Nevada Museum of Art, Contemporary Art Center Cincinnati, SESCA Bom Retiro (Sao Paulo) and Tegneforbundet (Oslo).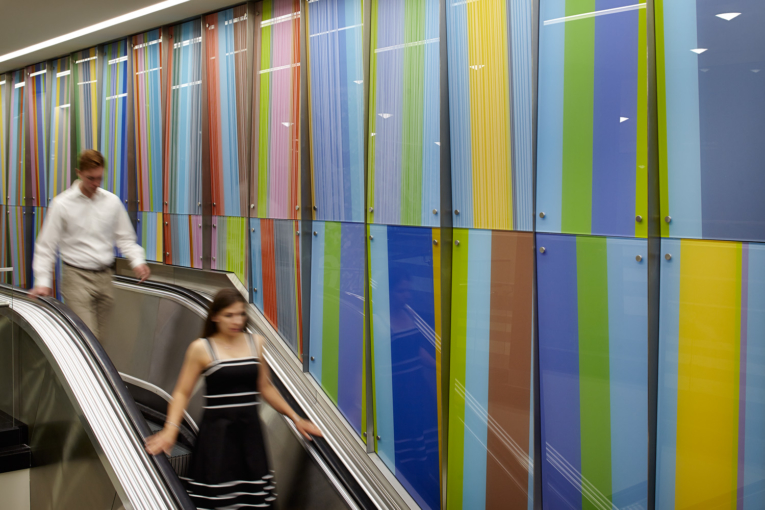 Visit annelindberg.com for more information.
Back to Designers