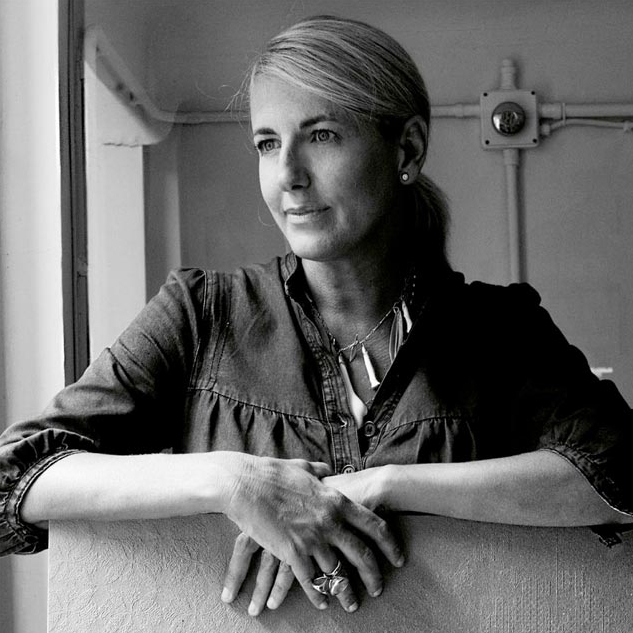 "They are experts with glass. They have a very sophisticated approach and understand how to create specific effects with the material. They're very rigorous. That's the appeal." - Patricia Urquiola on working with Skyline Design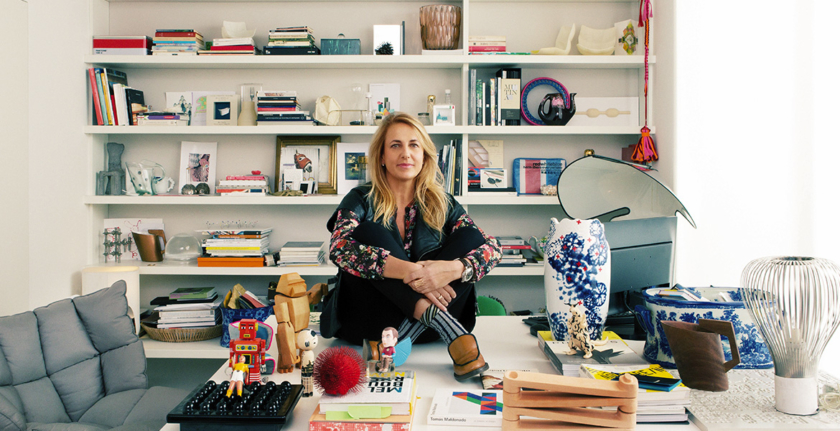 Patricia Urquiola, born in Oviedo, Spain in 1961, lives and works in Milan. She attended the University of Architecture at Madrid Polytechnic and Milan Polytechnic, where she graduated in 1989. Assistant lecturer to Achille Castiglioni (legendary Italian industrial designer) in Milan and Paris, Urquiola was responsible for the new product development office of DePadova, working with Vico Magistretti, head of Lissoni Associati's design group.
In 2001 she opened her own studio working on architectural projects like the Museum of Jewel in Vicenza and the Mandarin Oriental Hotel in Barcelona, and design projects for Moroso, B&B Italia, Kartell, Kvadrat, and Baccarat, as well as installations for BMW, Missoni, Molteni, and H&M, among others.
Her works are in the collections of such museums as MoMA in New York and the Triennale Museum in Milan. She is the recipient of several international prizes and awards including the Medalla de Oro al Mérito en las Bellas Artes (Gold Medal of Fine Arts) awarded by the Spanish Government and "Designer of the Year" for Wallpaper Magazine.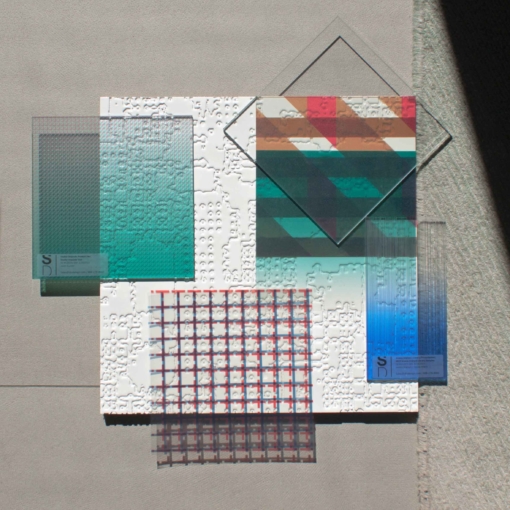 Globally lauded for her playful yet sensitive approach to designing objects, Urquiola has made a name for herself through her pervasive experiments with pattern, texture, and form. Her unique ability to marry craft with industry gives her products a humanistic quality, fostering strong atmospheric and personal relationships.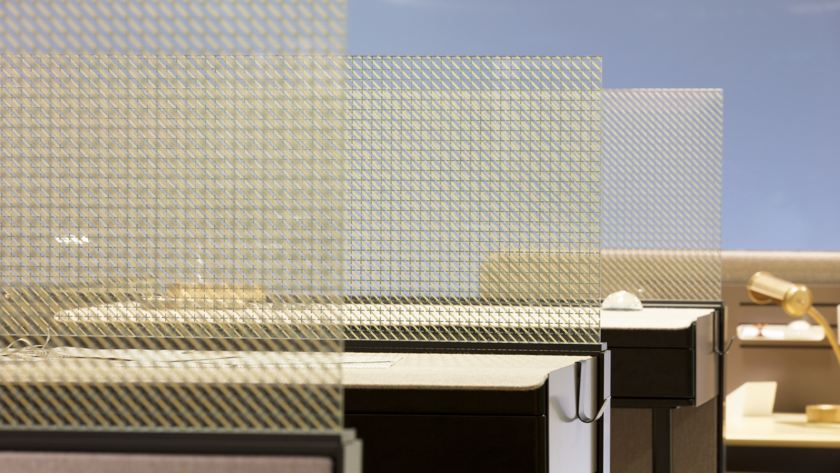 Building upon her knowledge of materials and a respected vocabulary of adornment, the Patricia Urquiola Collection introduces an intelligent assortment of patterns to the Skyline Design offering.
Urquiola's extensive, international experience designing furniture for both the office and home endows her approach to architectural glass with an understanding of contemporary comfort and style, enriching the organization of the space.
The Patricia Urquiola Collection for Skyline Design is composed of three signature patterns—Check, Cipher, Overlay—all characterized by repeating, layered motifs in a combination of colors printed on both sides of the glass.
The Collection can be executed in a variety of techniques, in opaque, translucent, and transparent options, allowing for different degrees of translucency and privacy while accommodating a broad pricing spectrum.
This diverse offering includes bold geometry and soft, organic references, providing a flexible scope of applications from wall-cladding and doors to furniture upmounts and tabletops.
Back to Designers