At Skyline Design, our top priority is ensuring we produce architectural products using the most environmentally-friendly methods and materials possible. We prioritize using locally sourced materials to minimize our carbon footprint and support local communities.
"We are responsible for the stewardship of our planet, and we take that responsibility seriously" – Charlie Rizzo, Founder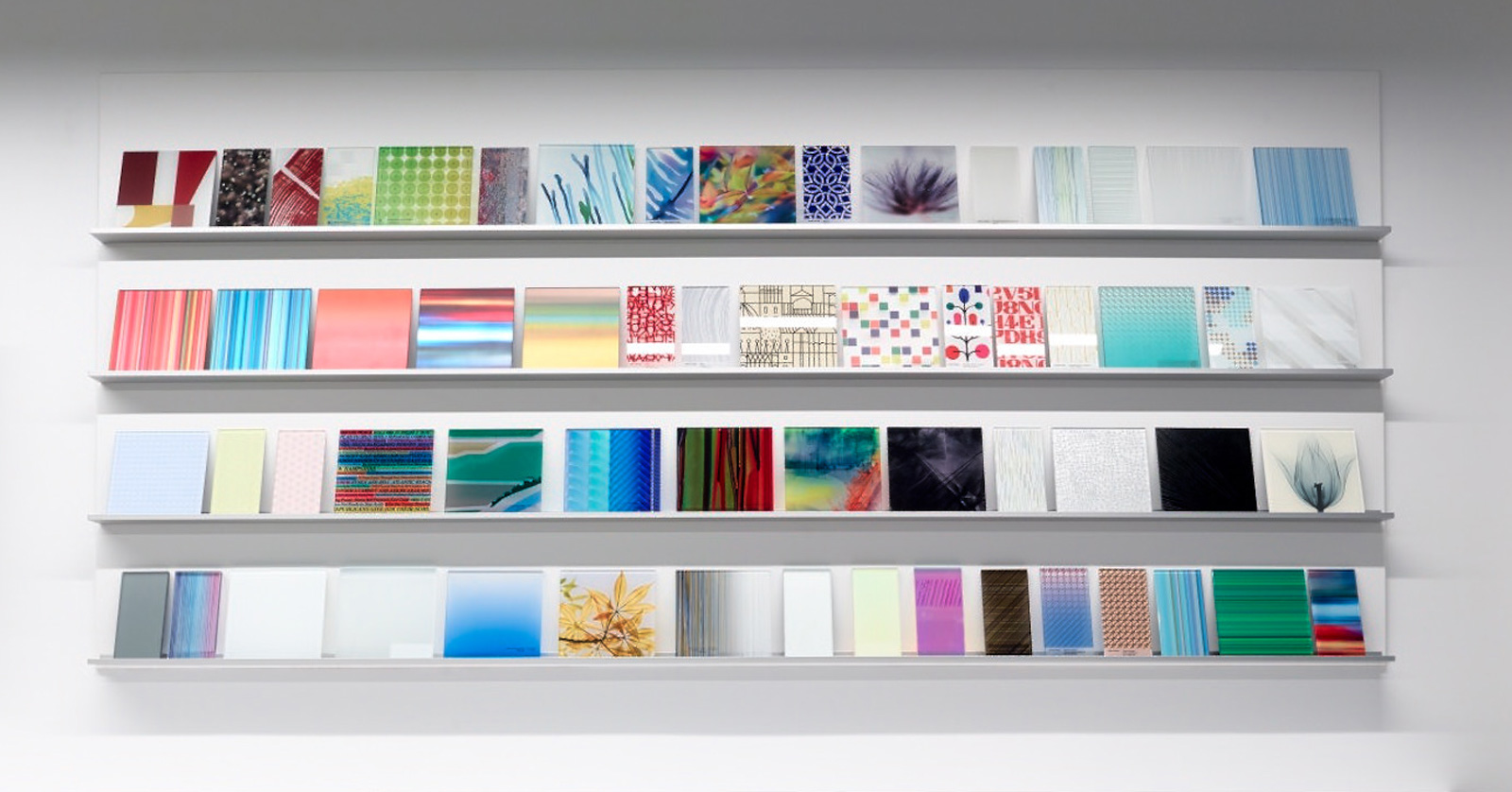 We prioritize material transparency, and value third-party certified product components that undergo regular reassessment to ensure material consistency. We use Vitro STARPHIRE® low-iron glass which is Cradle to Cradle certified with available EPDs; inks that are REACH-certified; and publish HPDs for all of our glass products including Eco-etch®, Texture™, Vitracolor®, Define™ Glassboards, Laminated Glass, and AST Digital Printing™. Using Skyline Design products can help designers achieve points in 4 out of the 6 LEED categories. 
Sustainable Manufacturing Processes & Materials
At our Chicago factory, we prioritize social health and equity by ensuring the well-being of our employees and using environmentally-friendly processes and materials to ensure their safety, and the safety of the end-user. This commitment to sustainability is reflected in our core building material: glass—a material that is chemically-inert, has zero emissions, and is free from red-list materials.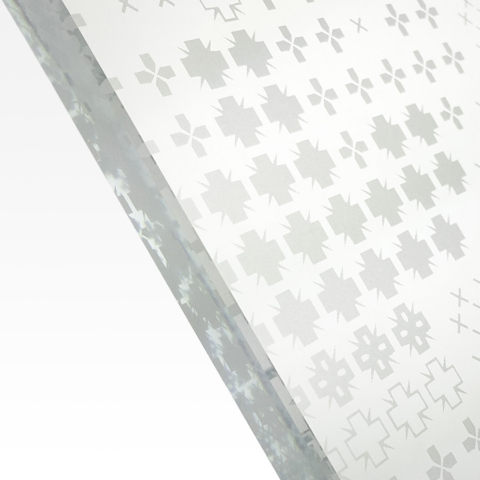 Eco-etch® Glass Etching
Skyline Design utilizes an innovative method of etching glass with aluminum oxide. Our process not only produces a superior result, but it is also environmentally conscious. We recycle and reuse the aluminum oxide in a self-contained manufacturing cycle, reducing waste and minimizing our carbon footprint. This manufacturing process lightly engraves into the glass surface, resulting in an end product that is simply glass with no coatings, and comes with a lifetime warranty.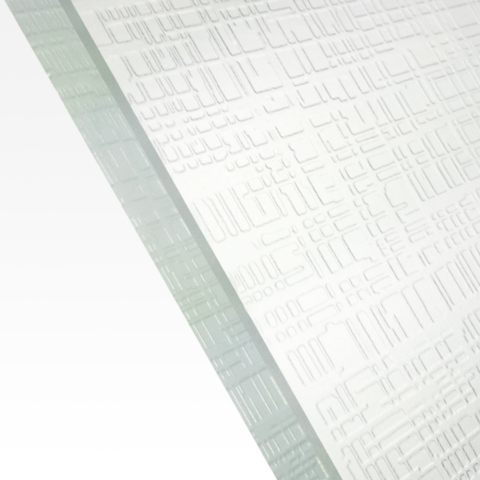 Texture®

Skyline Design's unique texture digital process enables us to create full or partial patterns on glass surfaces, providing both privacy and ample natural light. Our deep engraving process, coupled with a specialized coating that emits no VOCs after curing, produces a stunning effect that resembles rolled or cast glass.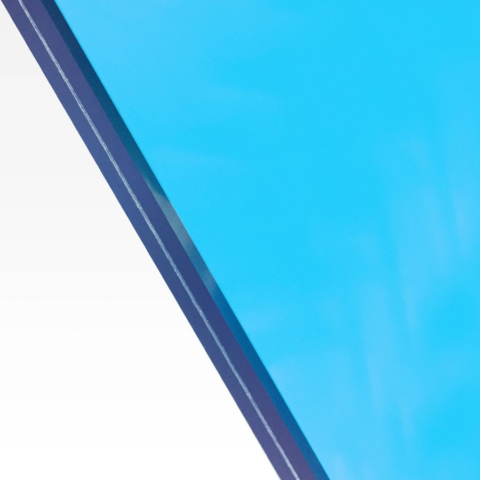 Glass Laminating
We use EVA interlayers in our glass laminating process, which provides an environmentally friendly alternative to PVB. Our decision to use EVA was also influenced by the fact that it can be processed at lower temperatures, reducing our heat generation. Additionally, EVA interlayers offer better resistance to moisture, ensuring that our laminated glass products maintain their quality over time.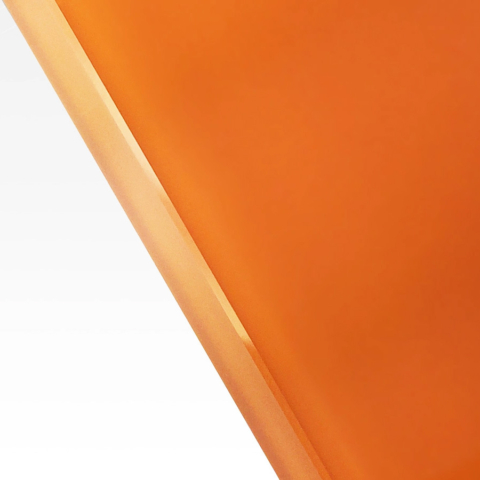 Vitracolor® Back-Painting
Skyline Design's Vitracolor® back-painting is a core technique that involves using water-based paint. This specially developed paint is manufactured within five miles of our factory in Chicago and took over three years to perfect. Once cured, the paint no longer contains or emits VOCs.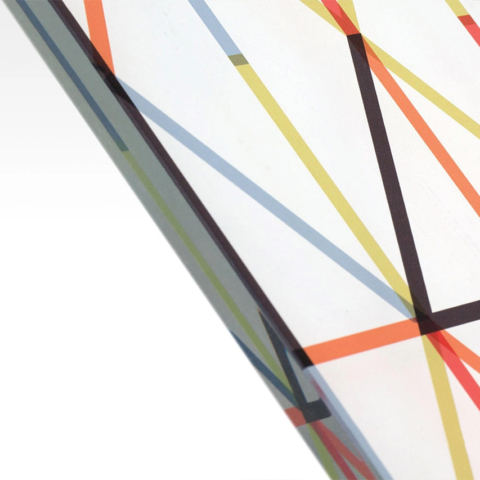 AST™ + FV™ Digital Printing
Skyline Design utilizes cutting-edge technology to print directly onto glass surfaces with sizes up to 72" x 144". Our two proprietary digital printing processes ensure the highest quality printing with expert color matching. Our FV™ process uses ceramic frit inks by Dip-Tech and are certified REACH-compliant, lead and cadmium free, and compatible with EU directive 2011/65/EU. Our AST™ process uses UV inks by Durst that are RoHS compliant and contain no heavy metals or other poisonous or corrosive substances.
Steps Toward Carbon Neutrality
Our sustainability journey began in 2006 when we made a pivotal decision to close our decorative resin business. This marked a complete pivot, shifting our focus entirely towards glass as our core material. Since then, our dedication to sustainability has only strengthened, propelling us forward in our eco-conscious initiatives. Through various efforts, like recycling water with a centrifuge, embracing energy-efficient lighting, and favoring local suppliers to shorten transport routes, we're actively reducing our energy consumption.  
 Our dedication to sustainability means constantly reassessing and innovating for better practices. This commitment drives us towards adopting solar energy to power our factory by 2030. 
Eco-friendly Packaging Solutions
We prioritize environmentally responsible packaging to protect our products. Our custom-made wood crates are designed to fit each order precisely, and our packing materials are recyclable, including compostable peanuts, cardboard inserts, and recycled paper padding.
Climate Health & Glass Lifecycle
Skyline Design's commitment to sustainability is reflected in our fundamental building material: glass. Glass is a durable and long-lasting material that can be recycled and reused, which reduces its overall environmental impact.
Inclusivity and Community Partnerships
At Skyline Design, we are proud to have a workforce that reflects the diversity of our local community. We believe in the importance of inclusivity and strive to create a welcoming and supportive environment for all members of our team.
Skyline Design works with several nonprofits and schools in Chicago to promote social equity, including: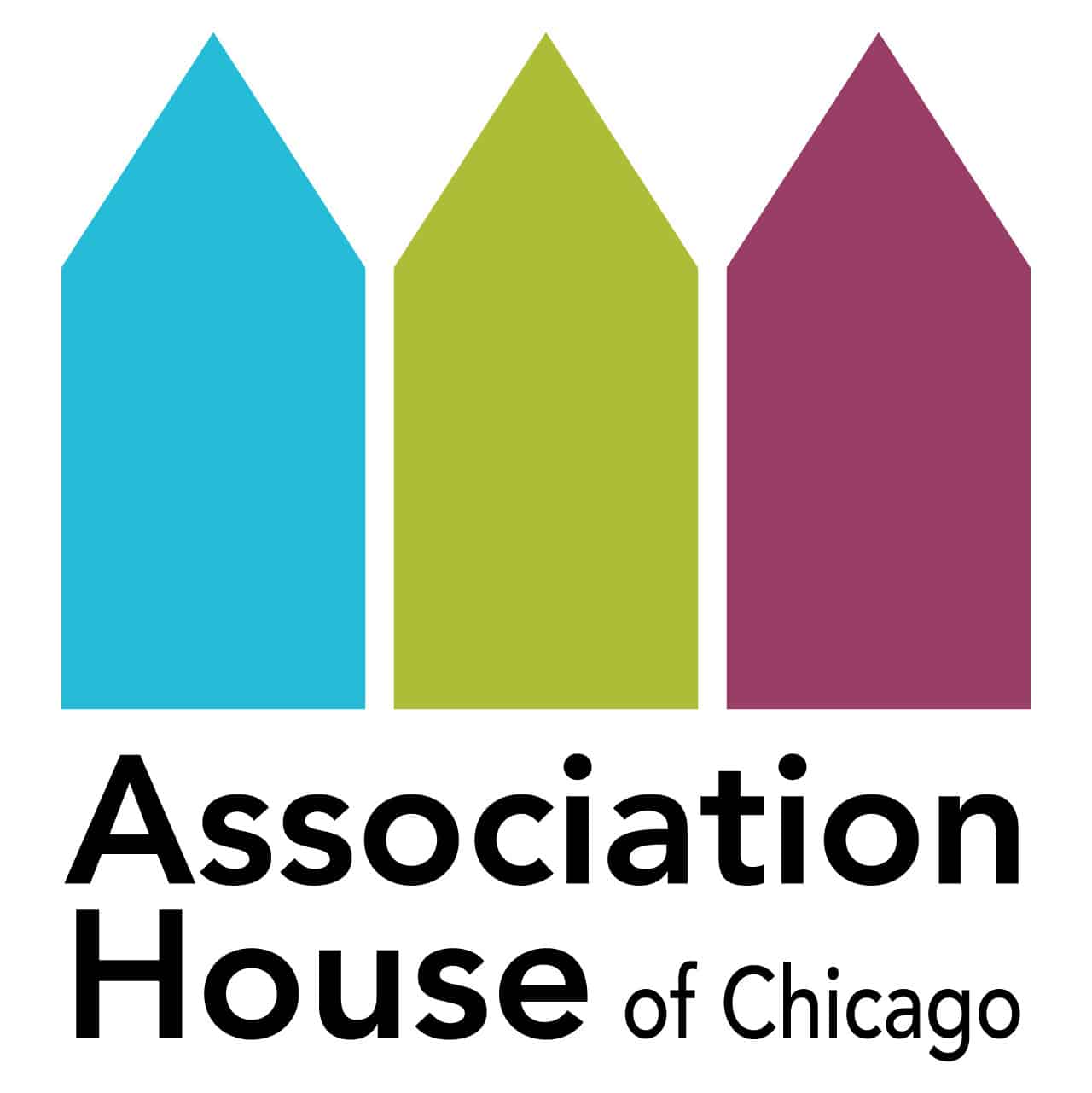 Association House
Association House serves thousands of families each year in Chicago's westside neighborhoods, through programs that promote health and wellness, advance education, and provide economic opportunity. Skyline Design works with Association House to offer part-time, flexible work options in the Chicago factory for individuals with developmental disabilities.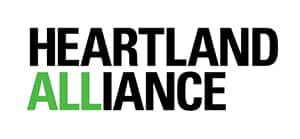 Heartland Alliance
Heartland Alliance provides comprehensive services and advocates for systems change to advance social, economic, and racial justice to those who have been denied it. Skyline Design works with Heartland Alliance to provide job placement opportunities in our factory and office for refugees who have fled war, terror, and persecution.

RefugeeOne
Finding a first job is a critical step for newly-arrived refugee families. RefugeeOne aims to help every adult refugee secure a full-time job that pays a living wage within 3 months of arrival. Skyline Design works with RefugeeOne to provide job placement opportunities in our factory and office for refugees who have fled war, terror, and persecution.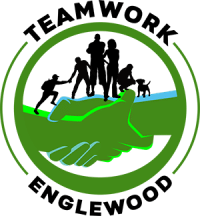 Teamwork Englewood
Teamwork Englewood provides services and advocacy for returning citizens. Their strategy seeks to improve conditions for their clients by reducing and eliminating the gap between release from incarceration and employment, allowing for optimal reintegration into society.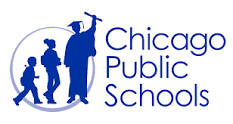 Chicago Public Schools
The Career and Technical Education program through Chicago Public Schools provide students with opportunities to explore careers and gain marketable skills while still in high school.
Reduce, Reuse, Recycle
Dedicated to sustainability, we champion recycling in every facet of our operations. Our glass products are not just functional but also recyclable, contributing as cullet for new float glass. By incorporating recycled materials like aluminum oxide and cullet into our processes, we embrace a circular mindset. Our inks feature non-toxic ceramic frit, ensuring both safety and full recyclability. Committed to reducing our environmental impact, we've invested in a state-of-the-art water centrifuge, efficiently cleaning and recycling water in our glass treatment processes. With every innovation, we're driving towards a greener, more responsible future.