Dynamic Privacy
Complete privacy or transparency when you need and want it most

High ROI
Mitigate long-term costs associated with cleaning, cooling, and signage

Dynamic Designs
Custom shapes and patterns add style and function

Optimized Space
Replace closed-off walls with elegant glass, while still maintaining privacy

Easy To Clean
Eliminate fabric or electronic curtains that are hard to clean. Skyline Glass is nonporous

Enhance Wellbeing
Provide transparency or privacy and give users flexibility to control their space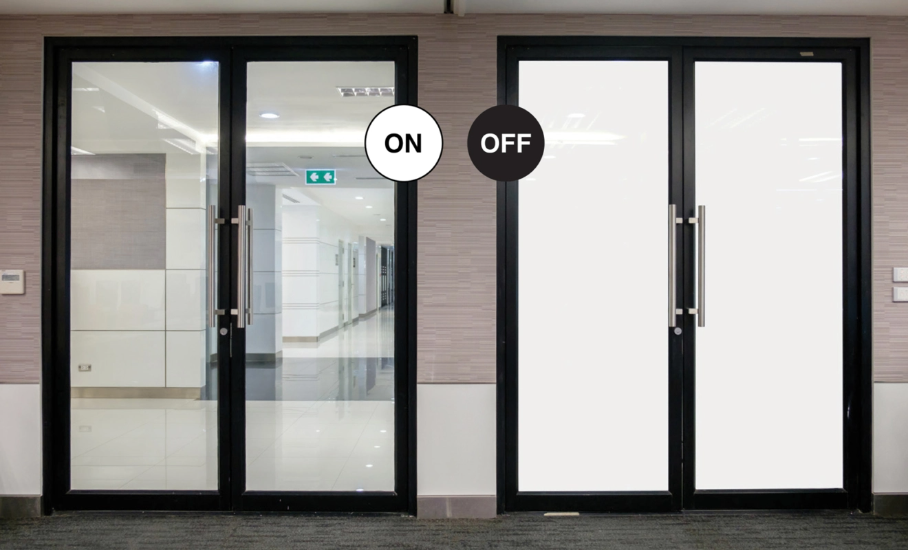 Key Specifications
Ultra low haze: avg. 2.5%
UV Blocking: 99%
Minimal energy consumption: avg.3w/32
Operating Voltages: 35-70VAC
Switching Times: 10ms
Max Width: 1.8m (5.9ft) wide
Standard or custom shapes with holes, notches
Glass Types: Annealed, Tempered, Clear, Low Iron/Ultra Clear. IG Units. other
Indoor grade
Custom laser-etched patterns
LCG Smart Glass Technologies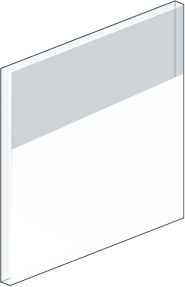 White
White PDLC Films provide a clean, natural, and aesthetic switchable glass solution, allowing privacy when you need it, and an open atmosphere when you want it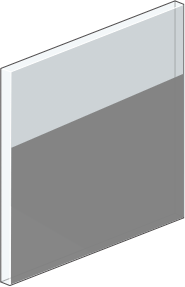 Dark
Dark PDLC Films support advanced architectural and interior design strategies, and are applicable across all industries and applications, including automotive and aeronautics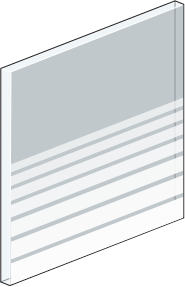 Patterns
Laser patterning with non-visible lines support blinds or custom designs for a dynamic and sophisticated privacy and light-control solution that replaces traditional shutters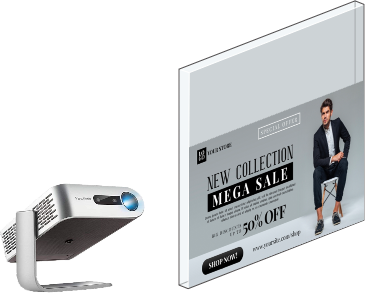 Projectable
Active and Passive Projection films allow HD displays to become transparent for 100% utilization of windows, as LCG® switches from transparent to opaque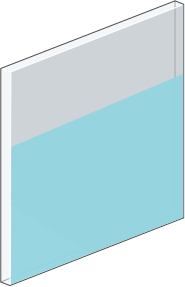 Color
Vivid and neutral color options are available with color interlayer to enhance the visual appeal of glass.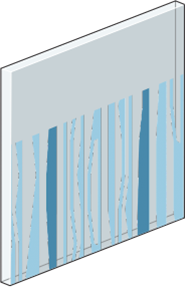 Decorative
LCG® Smart Glass can be paired with any pattern and imagery. Combine the smart technology with the beauty of printed or etched pattern on the glass.
Request a Quote for LCG Smart Glass
Please complete the form below and a Skyline Design Glassboard product specialist will be in touch with you within 24-48 hours.